Unwanted pigeons on your premises can cause many problems and become a real nuisance. Not only can they damage your property, but feral pigeons have been found to carry more diseases than rats. The best way to avoid a pigeon infestation is to identify the issue early on and use preventative measures.
Signs of a Pigeon Infestation
Depending on your location, your home or business could be the perfect environment for a pigeon infestation. Identifying the first signs of a pigeon infestation is vital in implementing an appropriate and timely solution to your property to deter pigeons from nesting and damaging your property further. 
What to look out for; 
Pigeon fouling

 in concentrated areas indicates that you may have a pigeon problem. 

Bird noises 

or cries can be very loud, and you may also hear them settling on your roof. 

Nest debris

 may be scattered around your property. Pigeons prefer to make their nests in tall buildings, ledges, roof voids and balconies. Although you may not see pigeons, there will be a clear indication of debris and feathers on and around your property. You may also encounter issues with your drainage systems, as nest debris can block gutters, so it is essential to check them regularly. 

Property damage 

can occur as pigeons seek out sheltered areas. Some locations are beneath solar panels or on roofs which can shift loose or damaged tiles.
Problems Caused by Pigeons
Cleanliness. 

Pigeon fouling "guano" is generally infested with disease organisms, creating an extremely unhealthy environment to live or work near. As pigeons tend to live in flocks of between 50 and 500, this can be an issue for cleanliness and could become a slipping hazard. Guano not only affects the safety of the property, but it can impact a home's curb appeal or damage a company's image. 

Property Damage. 

Guano is also very acidic and can damage car paint, short out electrical equipment and discolour the building's exterior. Pigeons also create nests on or between roof tiles which could result in cracked, dislodged or damaged tiles. 

Solar Panel Efficiency. 

Pigeons like to nest in warm, safe places; one of their favourite locations is underneath solar panels. Due to guano having such a high acidity, this can reduce the efficiency of your solar panels as it can erode the wires and damage the surface. Ultimately, this renders your solar panels ineffective as they can lose the ability to generate power. 

Blocked Gutters. 

When pigeons land in gutters, their nests and guano can cause a blockage, resulting in a water backup and flooding. 

Insects. 

Pigeons reproduce all year round, and due to the large numbers of pigeons roosting together, nests will contain fleas, mites, ticks and a whole host of other insects. 

Disease. 

Pigeons spread diseases through guano, and up to 49% of pigeons could carry a disease which is dangerous to humans. Pigeon droppings are usually on the street, windowsills, and cars; however, when guano dries, it creates a powdery substance which is blown into the air and inhaled. These pathogens can be incredibly threatening to people with weak immune systems or asthma. 
How to Get Rid of Pigeons?
Pigeon proofing and prevention are essential in keeping your building protected and safe. Countrywide pest control employs a variety of methods to effectively discourage pigeons by using deterrents such as;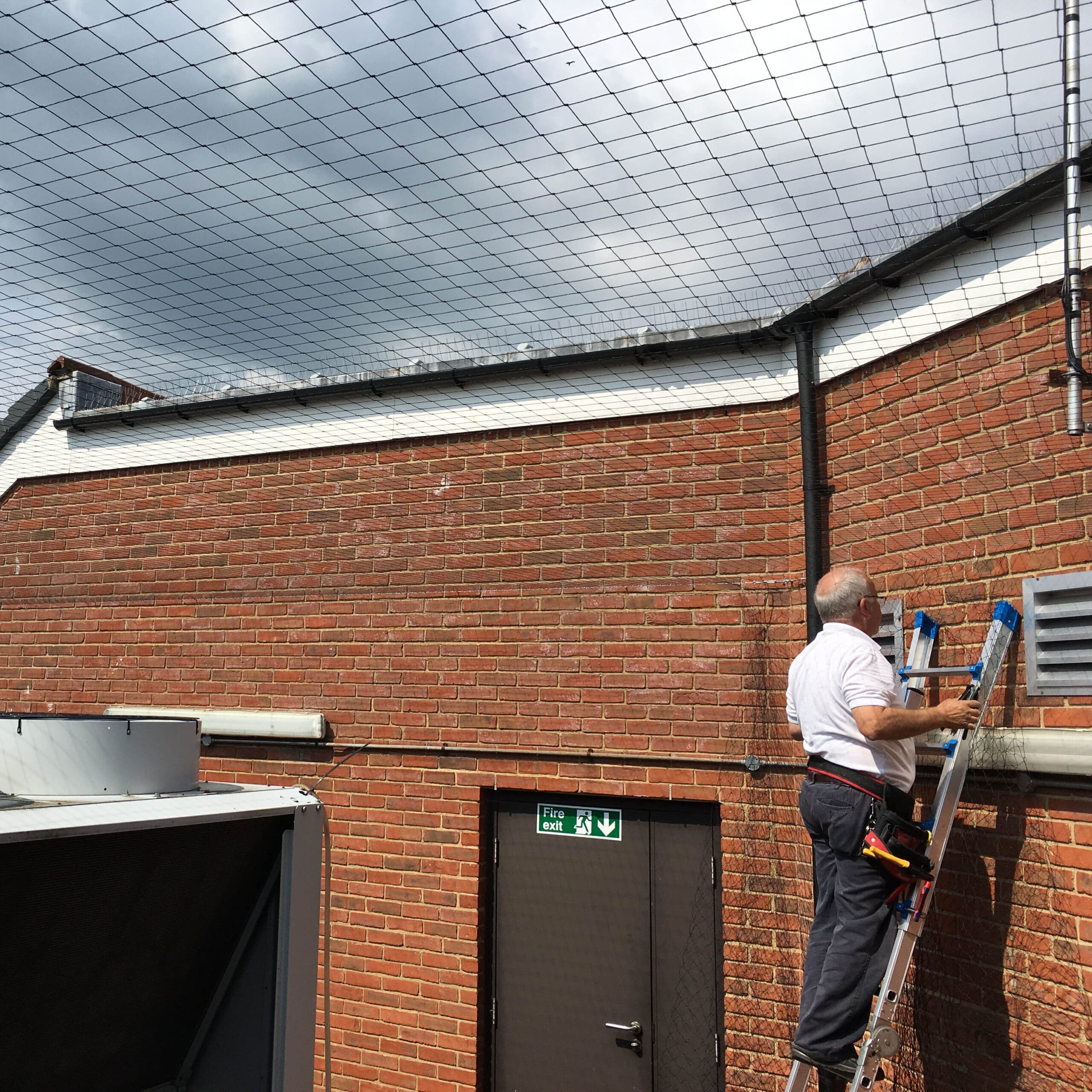 Bird Netting
Pigeon and bird netting is manufactured using high-density polyethylene, an extremely strong and durable mesh that birds cannot get through. This effectively prevents access to recesses, roofs, balconies, eaves and other surfaces. This netting is also very discreet, so it will not distract too much from your building.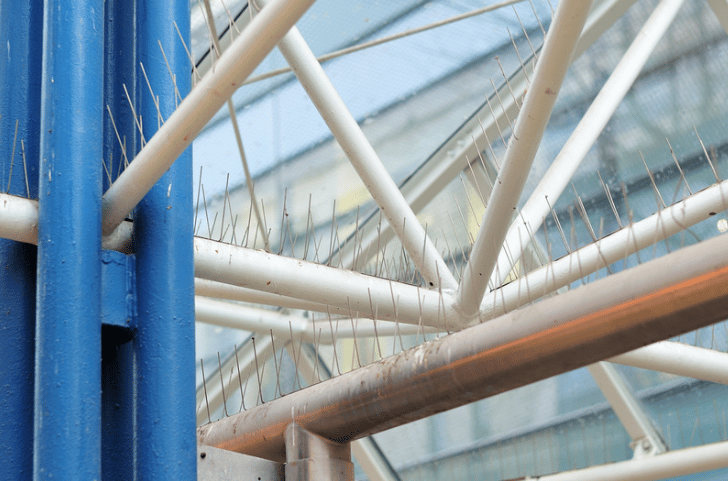 Bird Spikes
Pigeon spikes are a great way to deter pigeons from your property as they prevent the birds from roosting in various locations. The spikes do not harm the bird but are uncomfortable to discourage birds from nesting. They attach to the structure of your building and are easy to install and maintain. For best results, we recommend using bird spikes and bird netting together.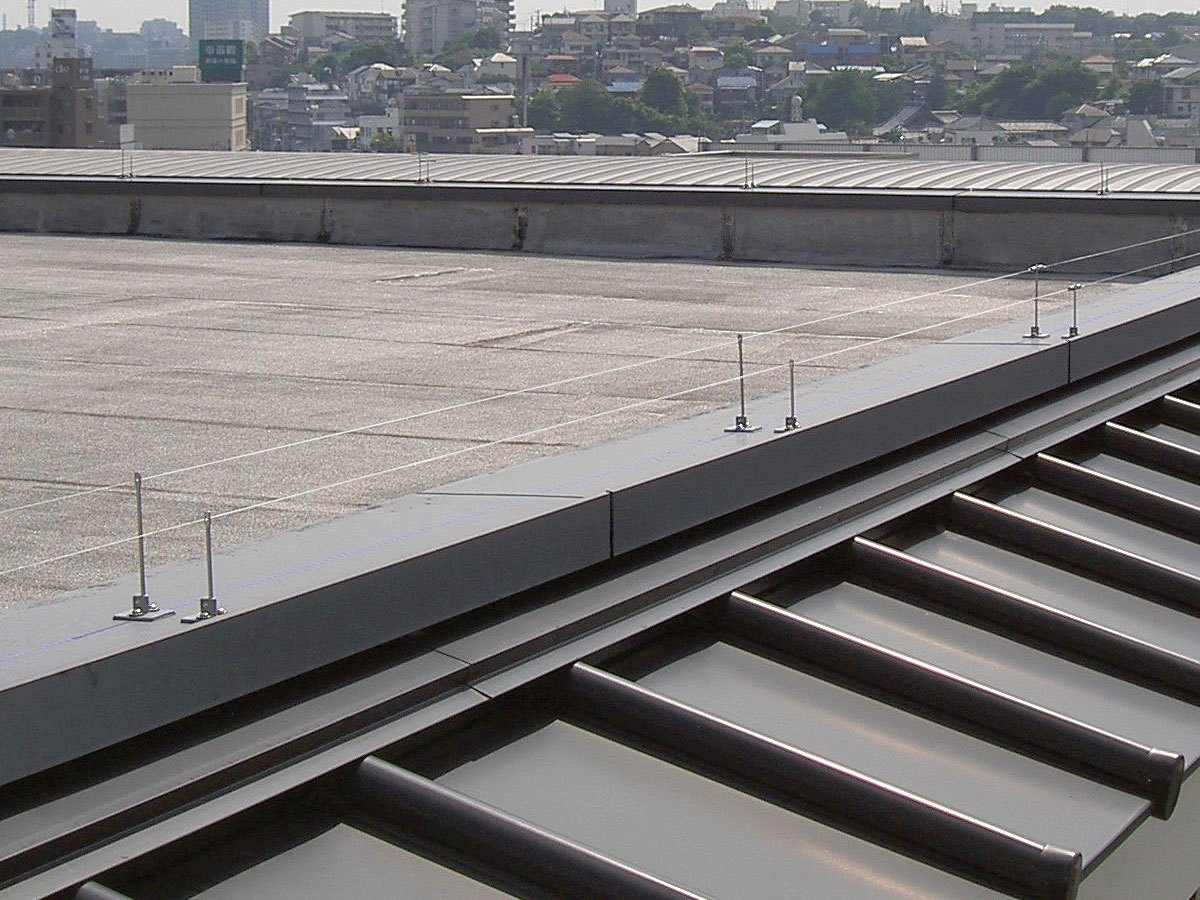 Bird Wire
Pigeon wire is a spring-tensioned wire designed to discourage pigeons from nesting as it creates an unstable and unsafe landing. This solution is highly effective in areas where pigeons have not yet started roosting or for buildings that need a discreet bird-proofing method.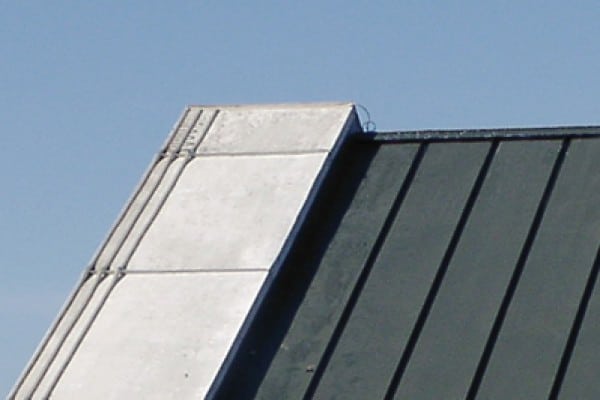 Avishock
Avishock is an electric bird deterrent which will emit a small electric pulse which does not harm pigeons or birds. This prevents pigeons from returning and is an excellent solution for difficult-to-proof areas.