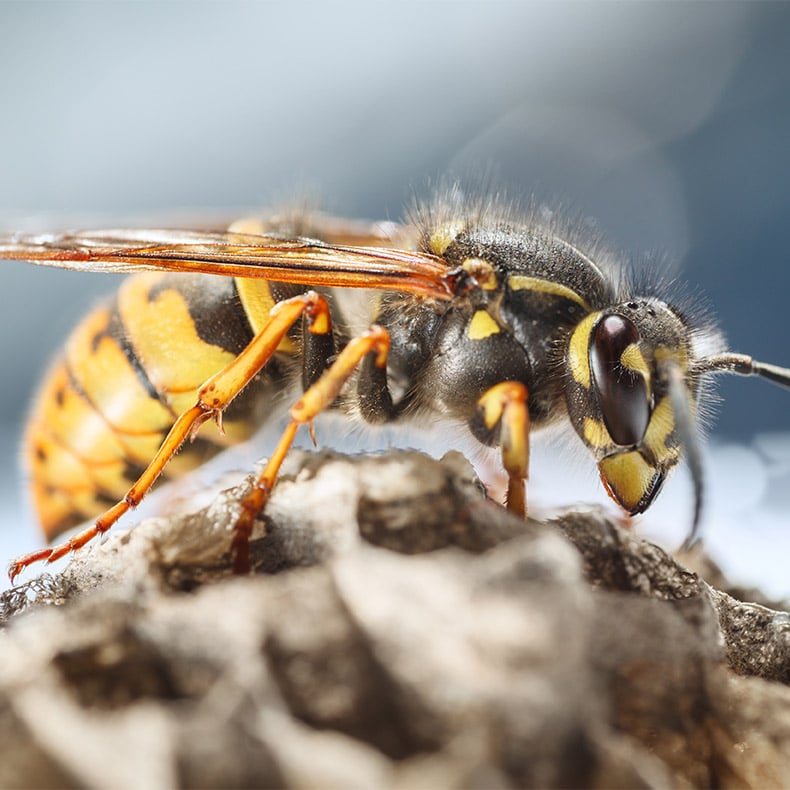 Wasp Nest Removal & Treatment
Prices for Wasp Nest Removals and Control Treatments start from £70 (Including vat). Additional wasp nests are priced at £15 (Including vat).
The price of wasp control includes a single treatment to kill off the wasp nest. Guaranteed treatment, available now with a £5 discount when you book online!