Ant Pest Control
An ant infestation can develop quickly. All it takes is for one ant to enter your home, locate a food source and send a signal back to its colony. In no time, one ant can develop into an invasion of insects which can contaminate your property and disrupt your life.
At Countrywide, we understand how quickly an infestation can happen. Therefore, our ant pest control service is not just about eliminating the nuisance; it is a crucial defence in protecting your home and health.
If you suspect you have an ant problem, contact us today at 0800 078 7255 or book your visit.
Signs of an Ant Infestation 
Identifying an ant infestation early will help to minimise property damage and maintain a hygienic environment. Additionally, a smaller colony of ants is much easier to manage; therefore, treatment may be cheaper and will take effect sooner.
Some of the most common signs to look out for include:
Live Ants

This may seem obvious, but identifying large numbers of insects in your property is a definitive sign of a pest problem. In their search for food, ants are commonly found in pantries, kitchens, utilities or food preparation areas. As a result, they risk contaminating or spoiling food and transmitting diseases.

Ant Trails

Scouting ants secrete pheromones which direct other ants towards a food source for nourishment. So, if you see ants marching in a trial, your problem could worsen exponentially without professional intervention.

Ant Nests

Even before ants enter your home, you may have noticed them outside on your patio or lawn. Look out for small mounds of dirt, sand, or soil. These mounds indicate an ant nest, and you could have thousands of ants thriving just below the surface, waiting to come into your property.

Skin Reactions

Some people are highly reactive to ant bites which can lead to physical discomfort or anaphylactic reactions. If your family has begun feeling unwell and you are unsure why, we recommend calling a pest controller to conduct a full inspection. A quick response will help safeguard your health and maintain a risk-free home.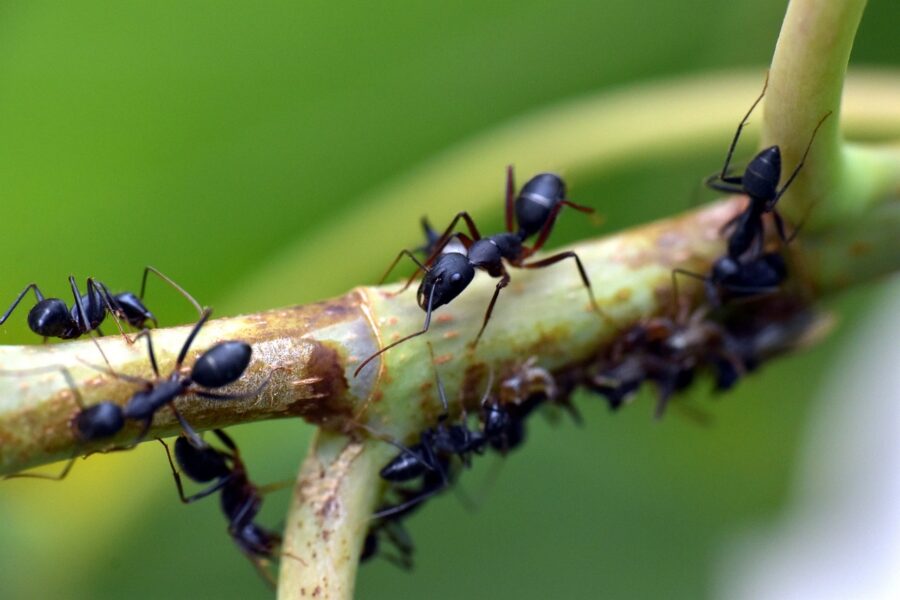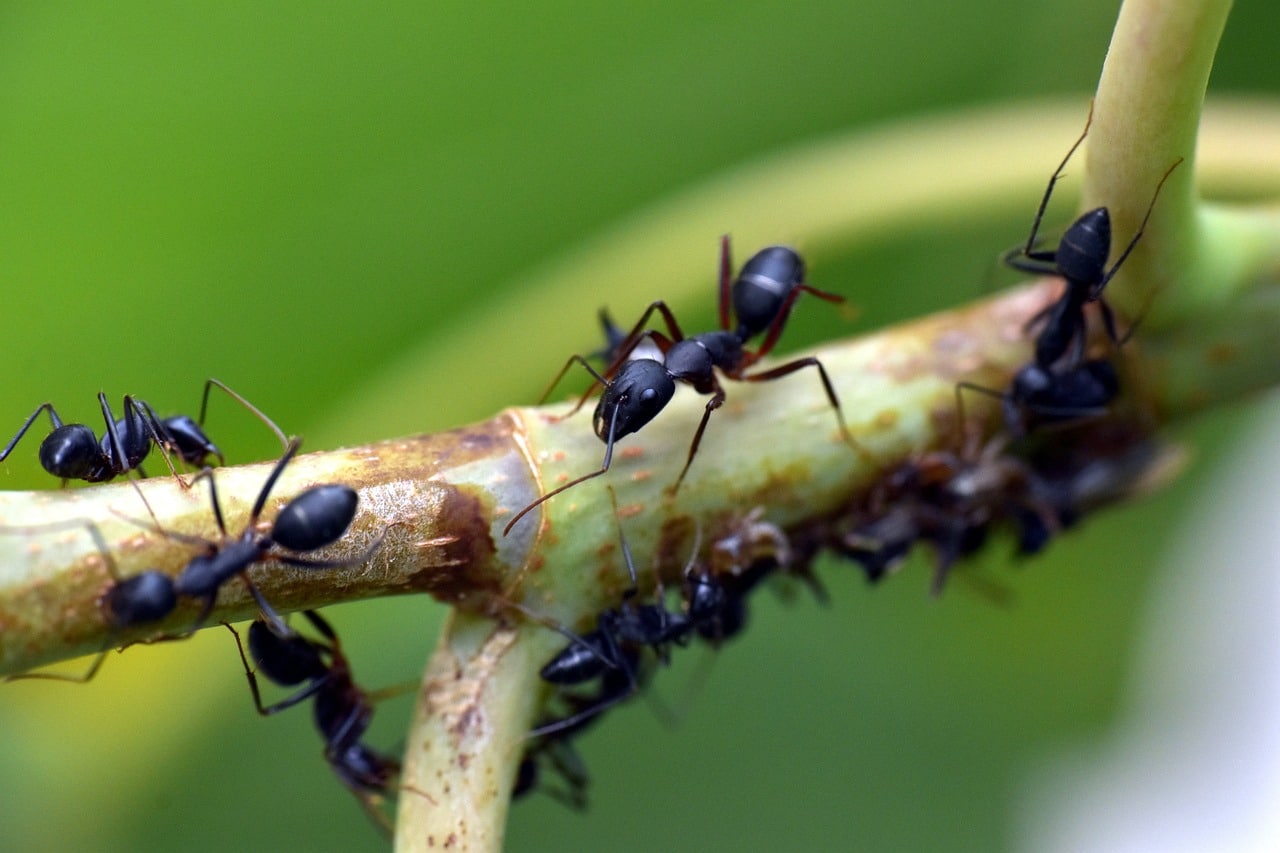 Noticed Ants in house or garden? 
If you have identified ants in your home, you should take the appropriate steps to eradicate the infestation. The quickest and most effective solution is to call a professional pest controller. Here at Countrywide, we are pest control experts delivering fast and successful solutions for ants and other insects to keep your property safe.
Treatment
Our fully qualified pest control technicians track all ant entry points and apply an insecticide treatment directly to the nests for maximum results. We may also use specialist gel bait treatments, depending on the severity or location of your pest infestation. Our aim is to kill the queen ant to stop the colony from reproducing and returning. All solutions are safe for your family and pets and will work quickly to eliminate the unwanted colony.
Aftercare
We will block all ant entry points to protect against insect pests and minimise the potential of a re-infestation. In addition, our team will recommend preventative solutions to protect your home in the future. These include:
Storing food in airtight containers
Cleaning up sticky, sweet substances immediately
Ingress location detection and ways to block entry points
Commercial Ant Control
Ants in your business are a severe health concern that requires immediate attention. Organisations operating in the food industry, such as restaurants, bars, pubs and cafes, are legally required to keep food preparation areas sterile and free from contamination. Failure to comply could lead to business closure, costly fines, reputation damage and profit loss.
At Countrywide pest control, we provide 24/7 ant control to all Newbury, Berkshire, Hampshire and Oxfordshire businesses. Our commercial pest control services are discreet and efficient, with guaranteed pest eradication.