Emergency Pest Control Services in Camberley
Camberley is most well known for the Royal Military Academy of Sandhurst when it was formed on the initial site of the Royal Military College back in 1947. This academy is the British Army's initial officer training centre which included the training of Prince Harry back in 2005. In particular, this rich heritage with exciting tourism has caused an impressive spike in pests such as bed bugs, fleas, rats, mice and many more! Pests such as mice and rats have incredible breeding rates, and your infestation can get out of hand quickly. In addition, you could face costly repairs, legal repercussions and unhappy customers.
Countrywide Pest Control provides domestic and commercial pest control throughout Camberley and all surrounding areas. If you have noticed a pest in your home or business, acting quickly to avoid irreparable damage and minimise disease risk is imperative. Call our team on 0800 078 7280 or contact us today for your free survey and quote!
Why Choose Countrywide?
Camberley Based Technicians
Emergency Callouts Available
Online booking available
Fast & Effective Treatments
BPCA Qualified
15+ Years Experience
Domestic Pest Control in Camberley
Homes in Camberley can be susceptible to troublesome pests living in your loft, under your flooring and in your bed. Pests require three main things; food, water and shelter. Once pests enter your home, their chances of leaving are extremely low. Therefore preventative measures are essential in protecting your home and family from the damaging effects of insects and rodents.
In our experience, DIY pest control solutions are only partially effective and will only work in the short run. Therefore, we recommend hiring professionals for all pest infestations. Our team will eradicate the pest whilst implementing pest-proofing solutions to protect your home.
Our team of professionals have worked in the pest industry for over 15 years, and we follow the BPCA Codes of best practice. Furthermore, we provide efficient pest control services in Camberley with emergency appointments available.
Protect your home and family from pests and call Countrywide Pest Control today on 0800 078 7280. Our pest control services in Camberley include the following:
Commercial Pest Control in Camberley
Pests can be catastrophic for a business as they can damage stock and appliances, contaminate food and supplies, spread nasty diseases and negatively impact your reputation. In addition, as a business owner, you have a legal responsibility to keep your property free from infestations for the general safety of your team and the public. If you do not follow these procedures, you could receive fines, forced business closure or legal repercussions.
At Countrywide, we offer discreet same-day emergency callouts to tackle your infestation and ensure successful extermination efficiently. Contact your local pest control expert on 0800 078 7280 and organise your free survey.
Previously we have worked within the following industries to install and maintain proactive and effective pest control solutions.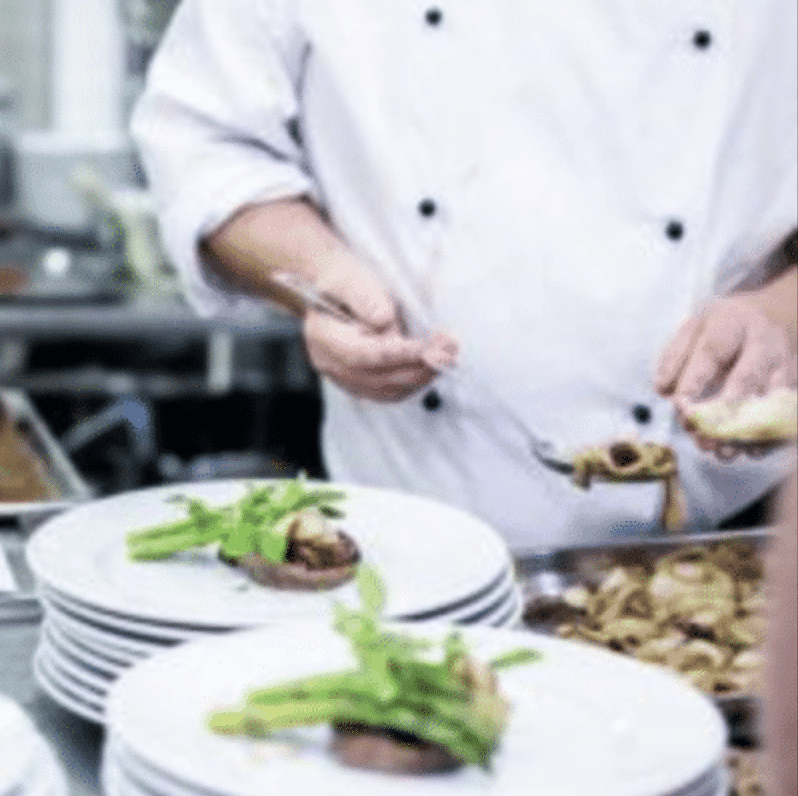 Food Industry Pest Control in Camberley
Ensure compliance with the Food and Safety Act 1990.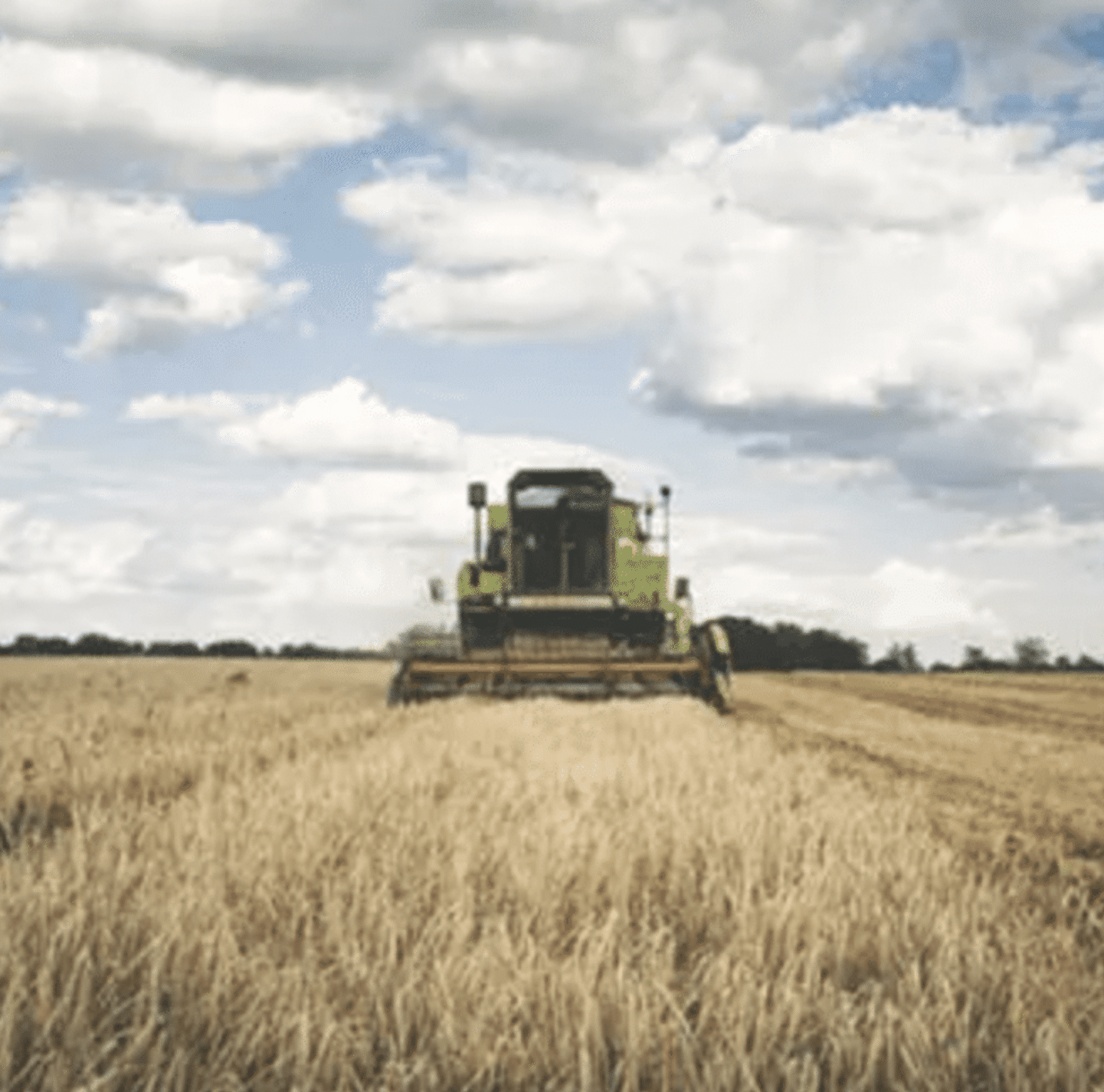 Agricultural Pest Control in Camberley
Countrywide provides pest control treatments to farms across Camberley.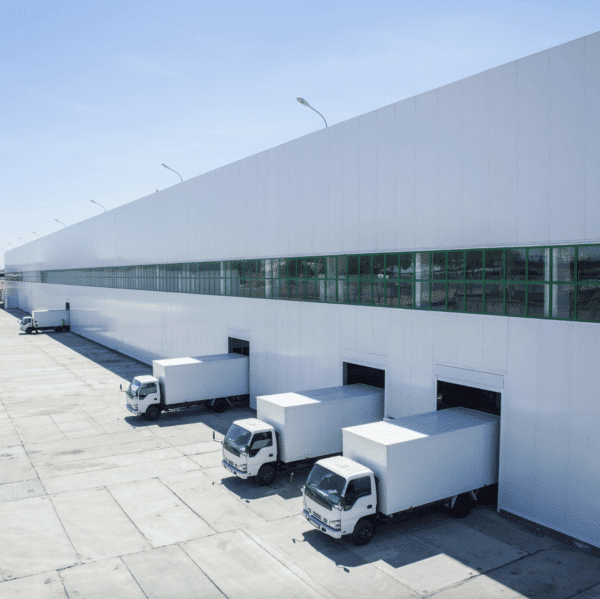 Manufacturing & Logistics Pest Control in Camberley
Protect your staff and stock from diseased pests.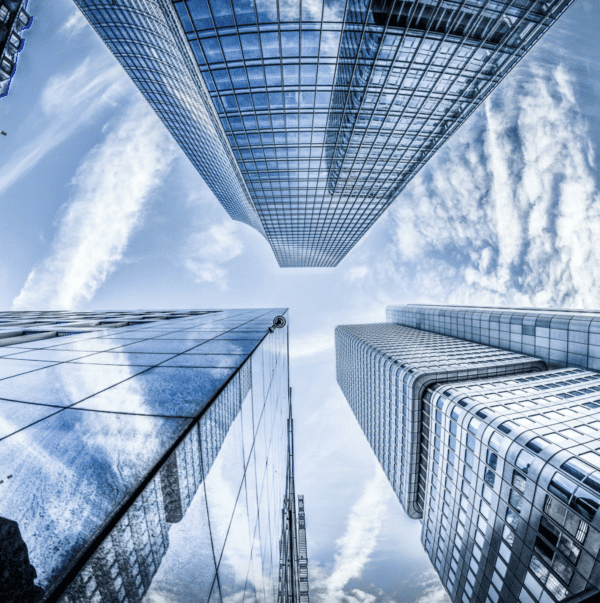 Office Pest Control Newbury
Protect your workers and property with our discreet and successful pest control solutions.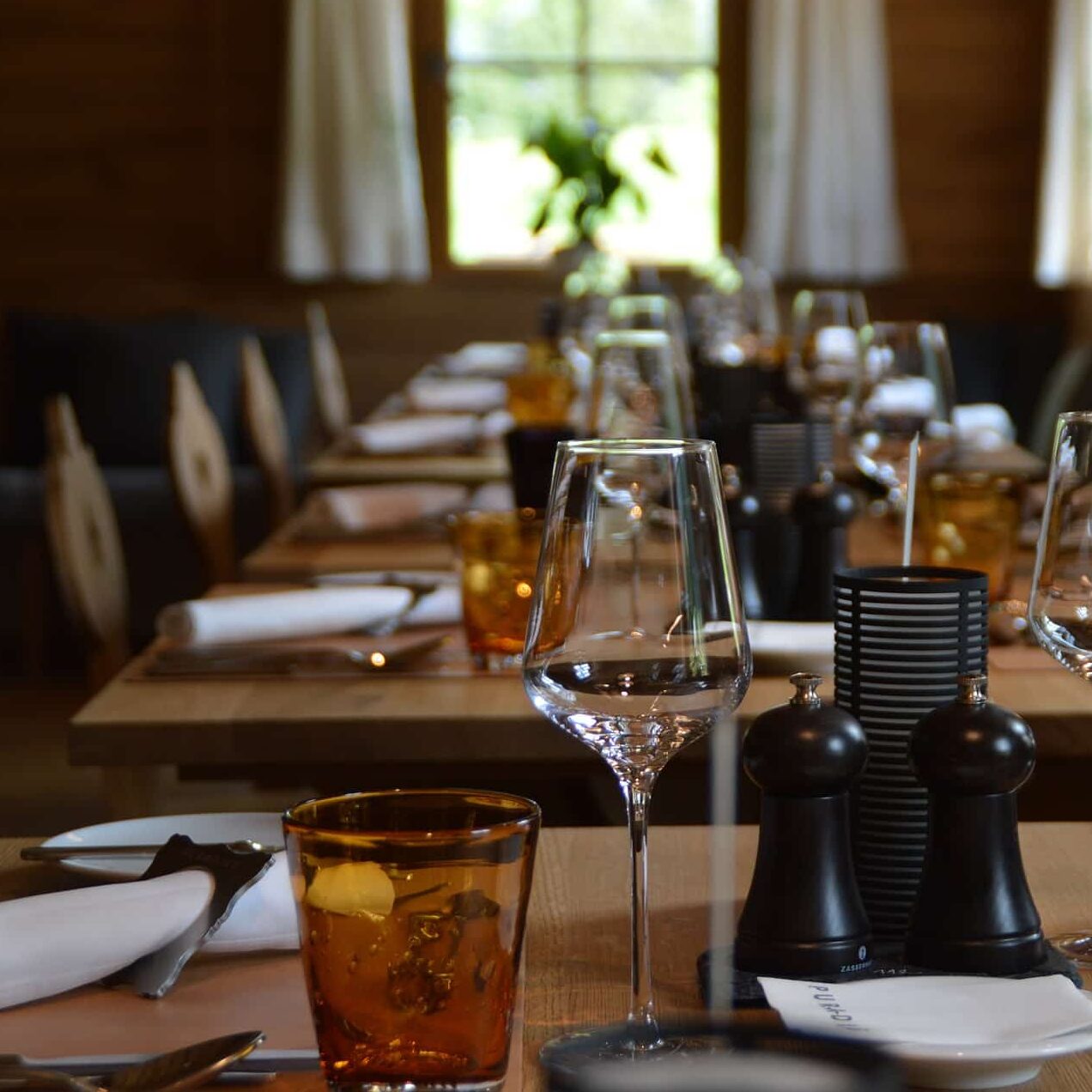 Hospitality Pest Control in Camberley
Keep your guests safe and protect your reputation with effective pest control.
What pest do you need help with?
Got a pest problem? We can help